A quick view of industry specific problems solved with design by the awesome team at UD IT SOLUTIONS.
We provide IT service like Websites, Application for your business so you can't compromise with your business improvement.
We believe brand interaction is key to communication. Real innovations and positive customer experience are the heart of success.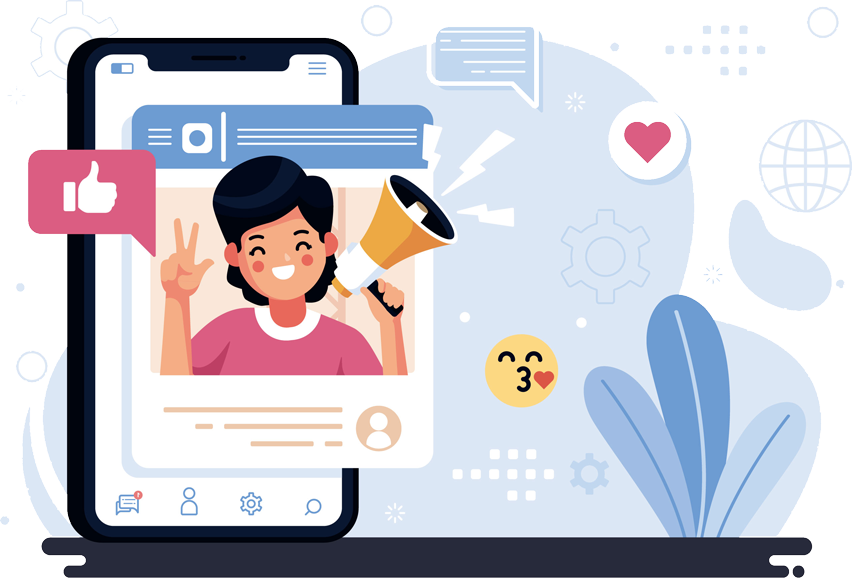 We believe website is the visual presentation of your business so it should be as beautiful as your actual product or service.
We Provide all kinds of hosting and domain support including all other Web Services. Because we understand that good hosting service can provide speed and stability to your website so that your user never goes back without opening site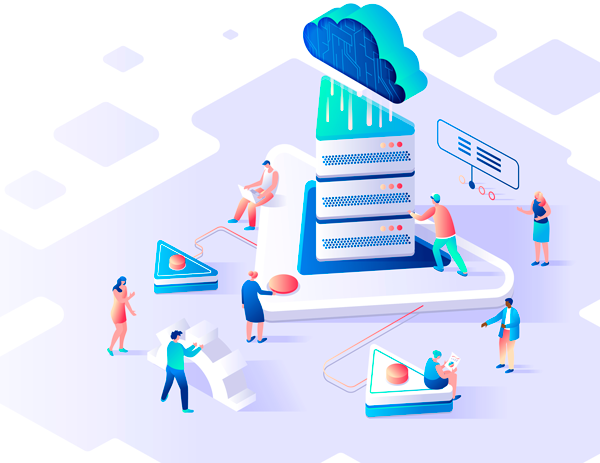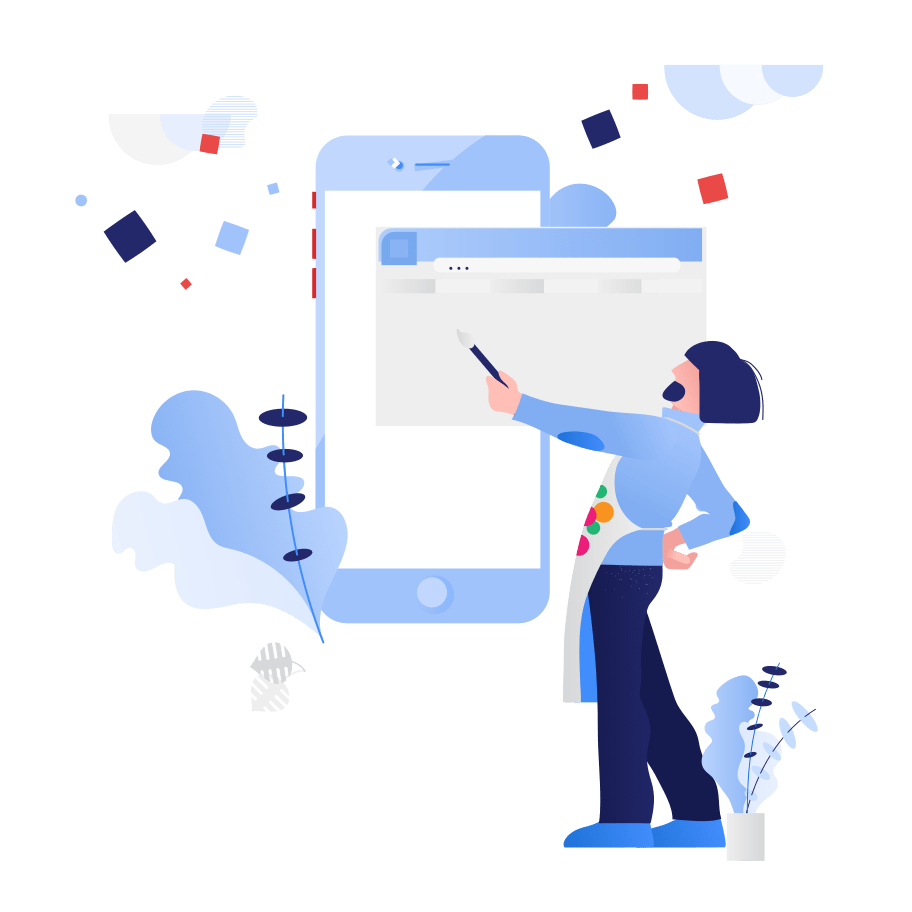 Mobile Application Development
Mobile is not the future, it is the now. Mobile Application helps you to reach your customer easily at there fingertips. We provide professional Application Development Service for Android as well as IOs Applications
Customized Software Development
We provide customised software development so that each of your software has that personal touch which will help to mold it as per your requirement. We feel every business requirement needs customized solution, So we provide custom made software which suits your requirements.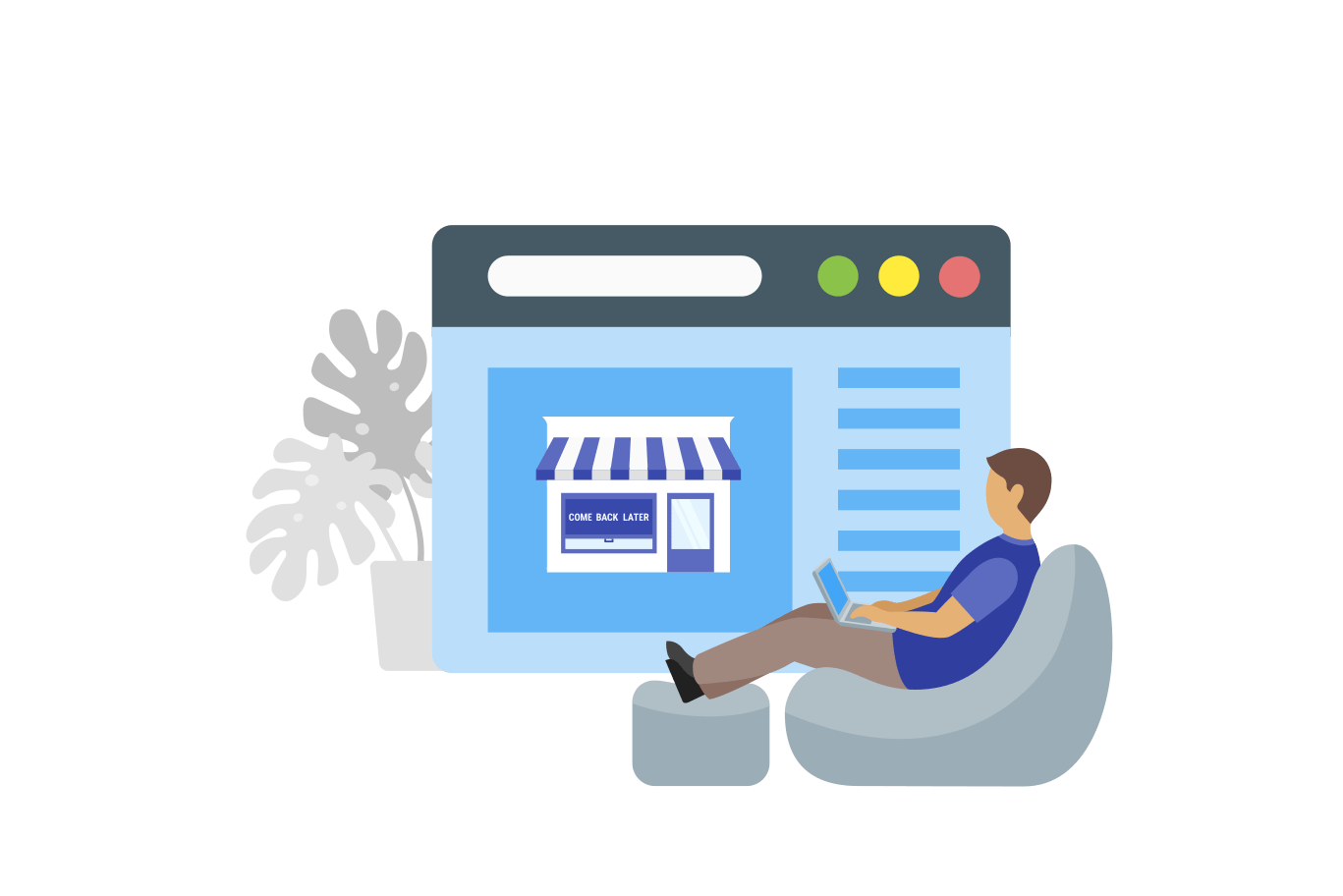 Maintaining the software is as important as developing it. So we, at UD IT SOLUTIONS provide excellent maintenance services so that our client never faces any issues.
Solution to make your
greatest impact.
We design and develop web and mobile applications for our clients worldwide.
Frequently Asked Questions
Some most asked questions
Yes, We provide our services for foreign clients and we already have clients from Germany, USA and France.
No, we don't provide such services but we can make apps and sofwares like cricket app Team11 and etc.
We have two branches. Our head office is in Mumbai and Our second branch office is in Baroda an we are planning to expand more in Gujarat.